AUCA School of Entrepreneurship & Business Administration
Programs
Comments Off

on AUCA School of Entrepreneurship & Business Administration
What is the School of Entrepreneurship & Business Administration?
The AUCA School of Entrepreneurship & Business Administration (SEBA) changed its name to reflect its autonomy and to strengthen branding. We want to signal ourselves as a high-quality program that stands out internationally and forges partnerships with universities and organizations in Central Asia and abroad. This change has made it easier to pursue accreditation from top agencies, improve the quality of education, enhance brand recognition and to attract some of the best universities in the world to partner with us for exchange and double degree opportunities.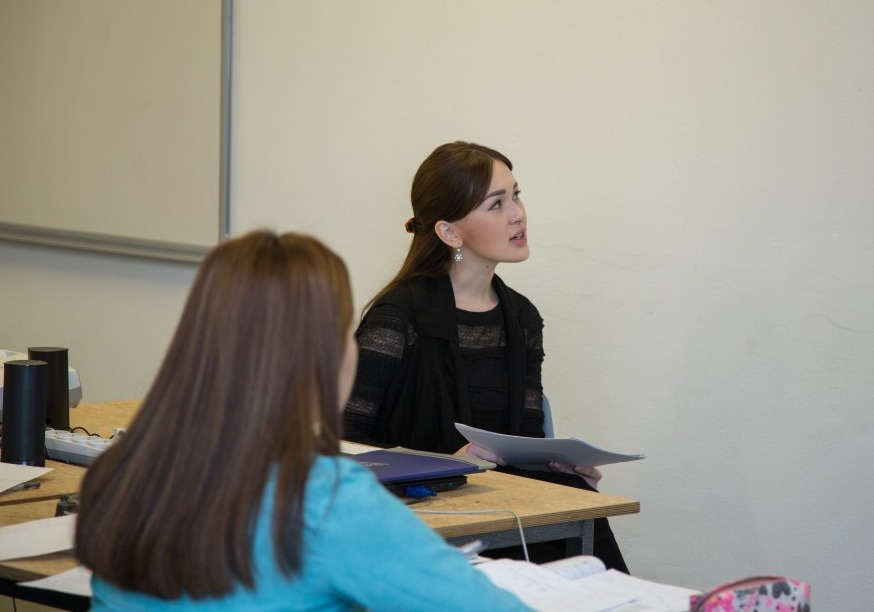 What courses SEBA offers?
AUCA SEBA provides high-quality, rigorous courses grounded with examples from industry experts who have worked in Central Asia and internationally. These courses do not emphasize rote memorization, but rather aim to enhance entrepreneurial thinking and provide a holistic, well-rounded education grounded in an American liberal arts curriculum.
What is the profile of the faculty teaching within SEBA?
31% of our faculty hail from abroad and come from Singapore, the United States, France, Canada, among others. Our faculty are a mix of PhDs who conduct research in their fields and experienced industry professionals with outstanding qualifications and experience. Our full-time instructors hold degrees from Stanford, Australian National University, Duke, Humboldt, Tilburg and other top international programs. These faculty regularly engage in consulting with local companies and organizations and carry out high-quality research on topics relevant to Central Asian companies. We also regularly host outstanding visiting faculty from top universities abroad who teach intensive modules for our students.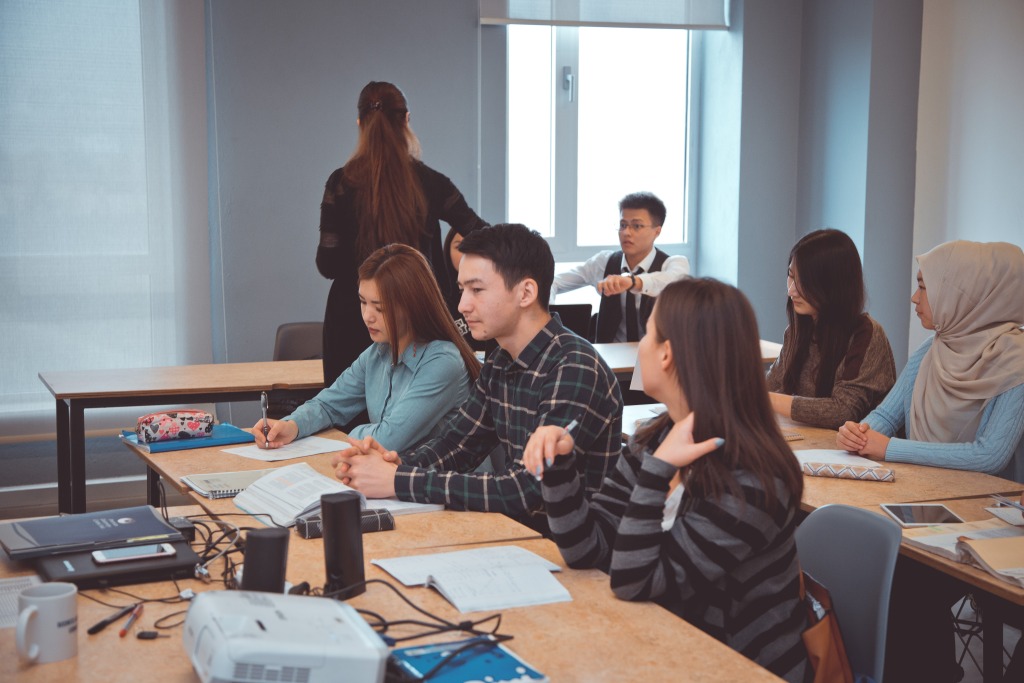 What kind of opportunities SEBA provides to students?
AUCA SEBA has forged many program-level exchange agreements with some of the strongest business schools in France, the United States, Australia, Japan and elsewhere. We seek to provide our students with a global education, both by bringing exchange students to AUCA and by sending our students further afield to gain new perspectives.
Being a student in SEBA means belonging to a truly international business program that stands out both within Central Asia and internationally. Our students, the quality of education they receive, and the opportunities available to them rival many of the best international programs in North America and elsewhere.